The Association Batrakos Diving Castelsardo was created to promote all activities related to diving training and protection of the marine environment.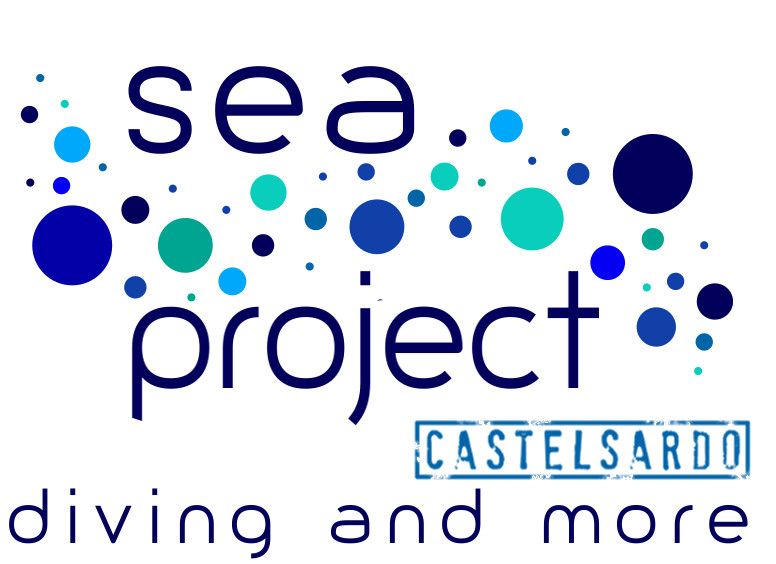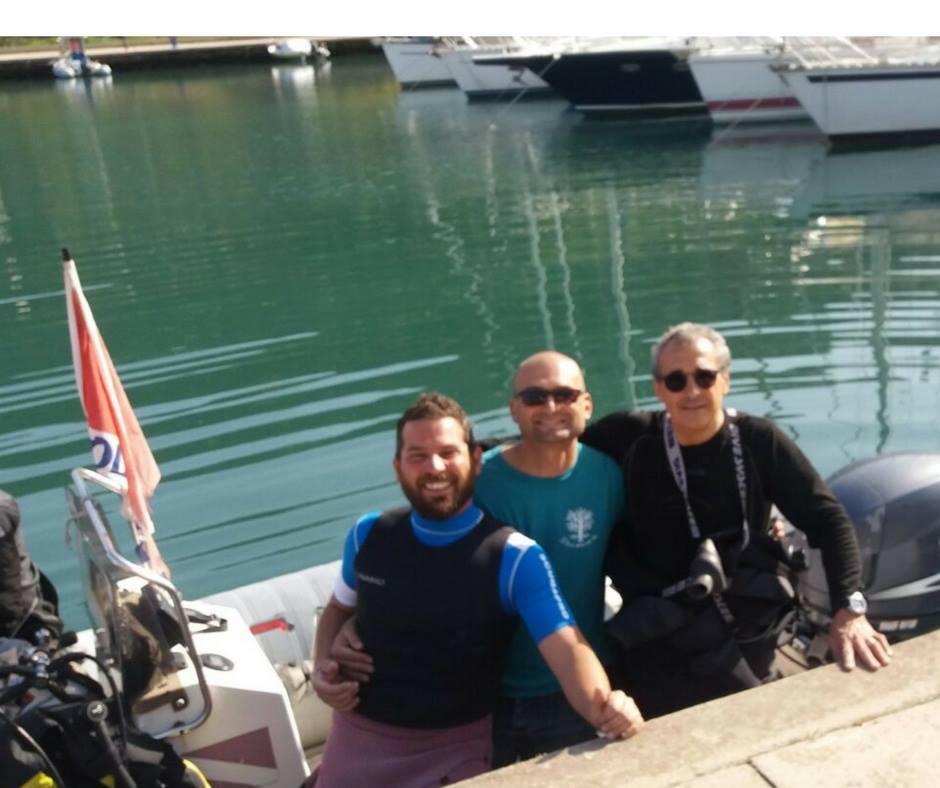 NEWS   2018
SEA PROJECT CASTELSARDO  is BORN



From the union of the Batrakos Diving Castelsardo and S'Armonia sports associations a common project is born to promote and disseminate sports related to the sea and the environment. 
Operating office – Porto Turistico di Castelsardo
Administrative office – Corso Italia 64 – 07031 – Castelsardo
Contacts:
Roman Ieran            333 2971396     or       338 2184519
Michele Uda              347 8308223
Pierpaolo Pinna       392 3133363
@: info@batrakosdiving.it – sarmonia14@gmail.com – divingsarmonia@gmail.com
A.S.D. Batrakos Diving Castelsardo

is authorized to dive in the Marine Protected Area "Island Asinara" and is a member of the Association of Diving Centers Asinara.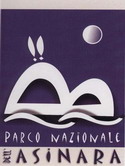 The Centre Batrakos Diving within its structures has:
• Large lecture hall for lectures, briefings and for watching movies underwater
• Charging station ARA
• Service Department and Maintenance
• Storage for our customers' equipment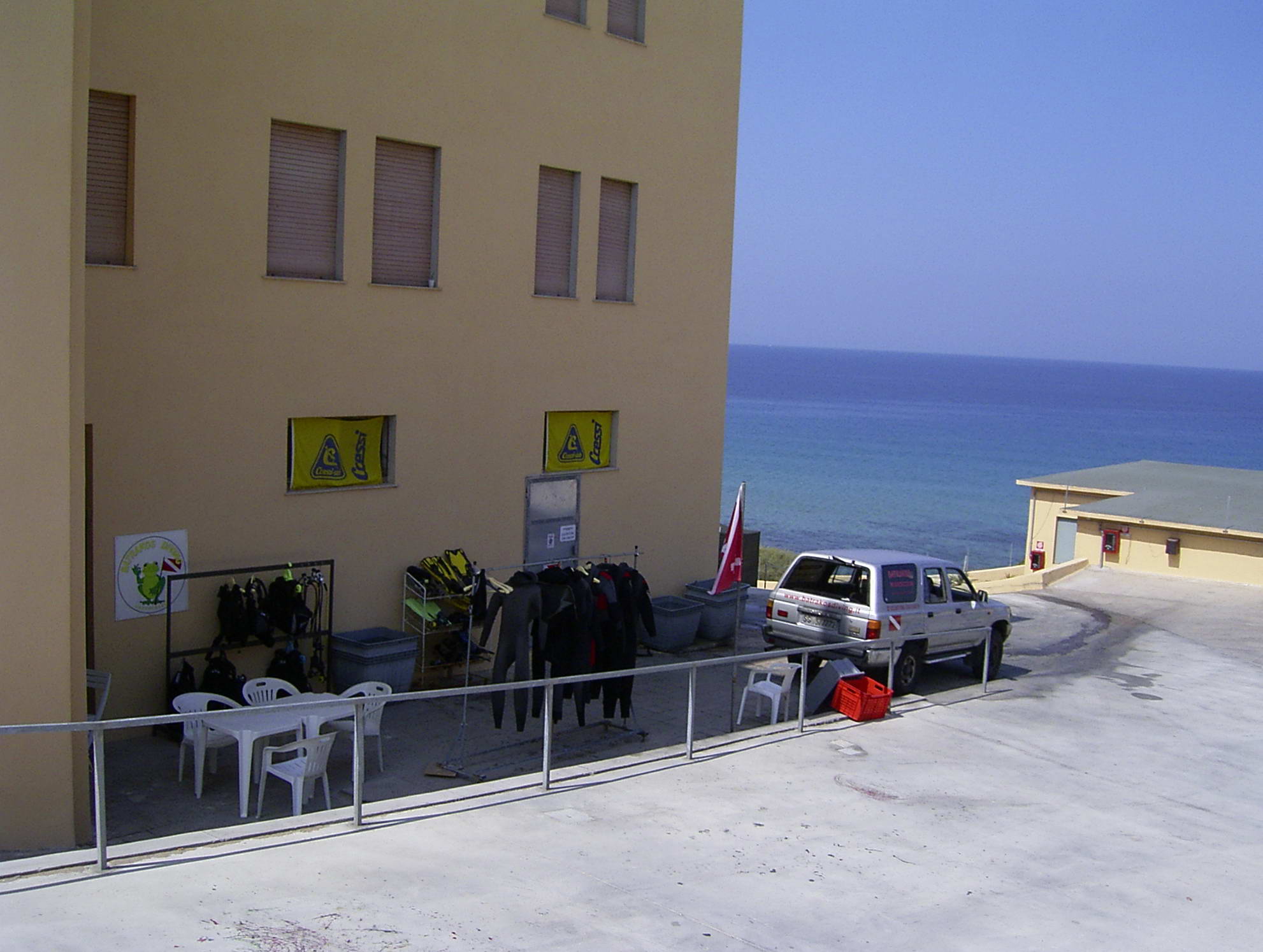 • Locker room with showers and bathroom
• Area for washing equipment
• Swimming pool for confined water dives
• Convenient access to the sea for diving and snorkeling educational
2 boats with a capacity of 15 divers global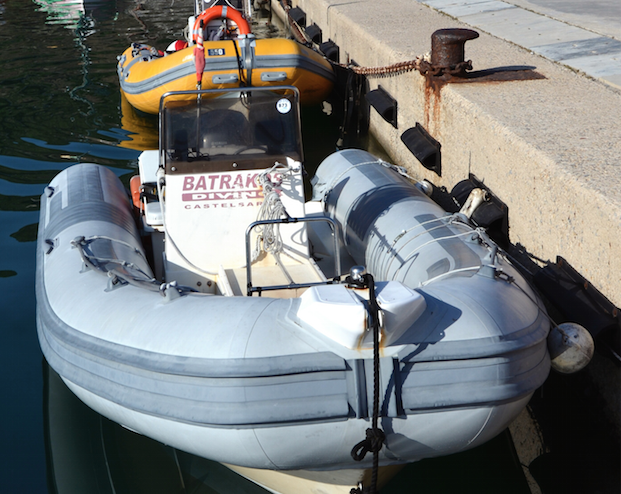 • 3 boats with a capacity of 25 divers global
• 25 complete equipment
• Rental of equipment
• kit for oxygen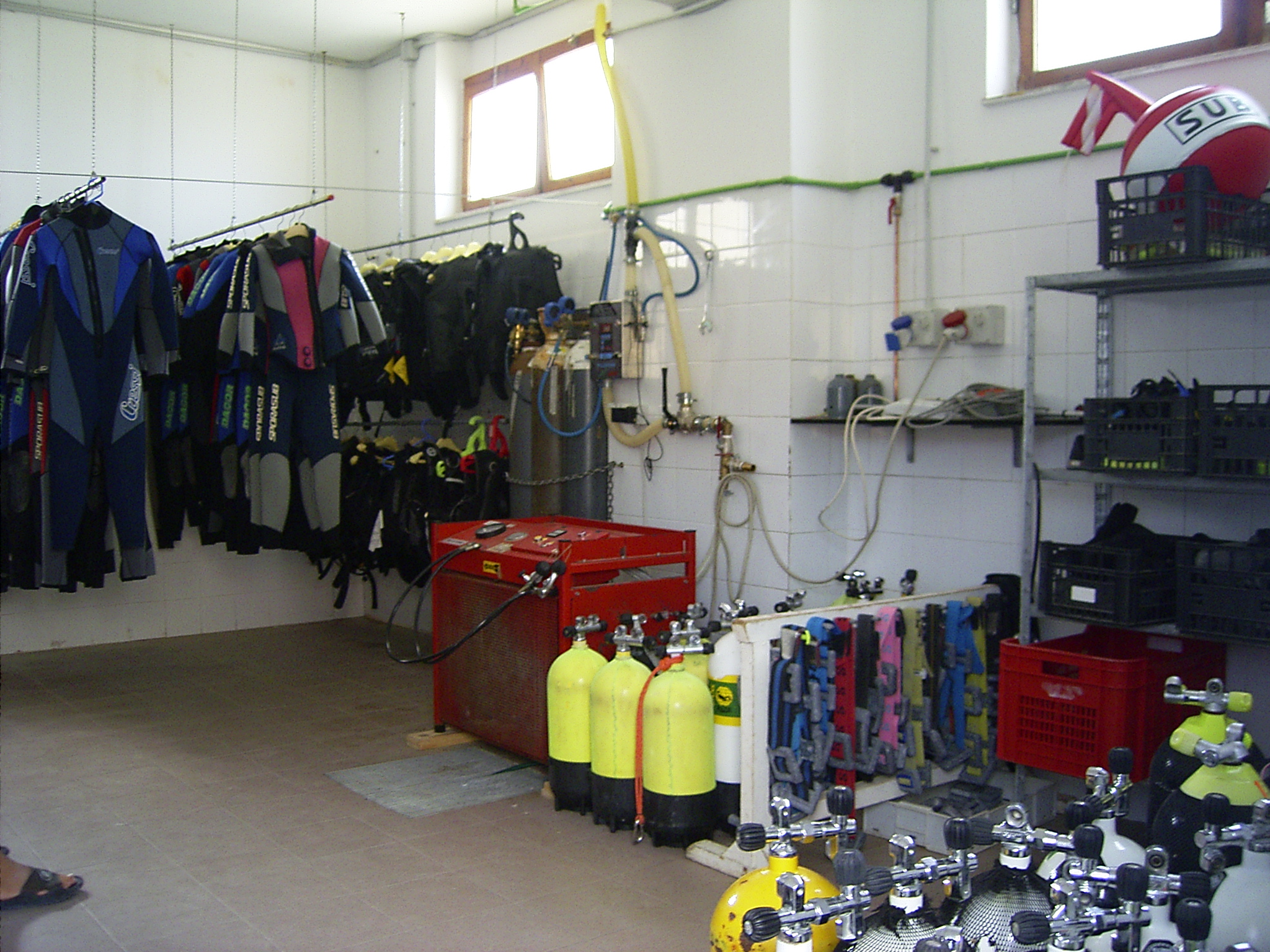 Batrakos Diving Si trova a pochi chilometri da Castelsardo!
Un meraviglioso borgo Medievale!!
WHERE WE ARE
The A.S.D. Batrakos Diving, is a Padi 5 Star Dive Resort  located in Castelsardo, an ancient town of the eleventh century, overlooking the Gulf of.
Castelsardo is easily reached from Sassari, Porto Torres, Alghero and Olbia. The administrative headquarters of the association Batrakos is  integrated into the structures of  Baja Sunajola.  The operative headquarters is situated in the Porto Turistico di Castelsardo. The activities run from April to September, but on booking you can dive all year and organize diving courses.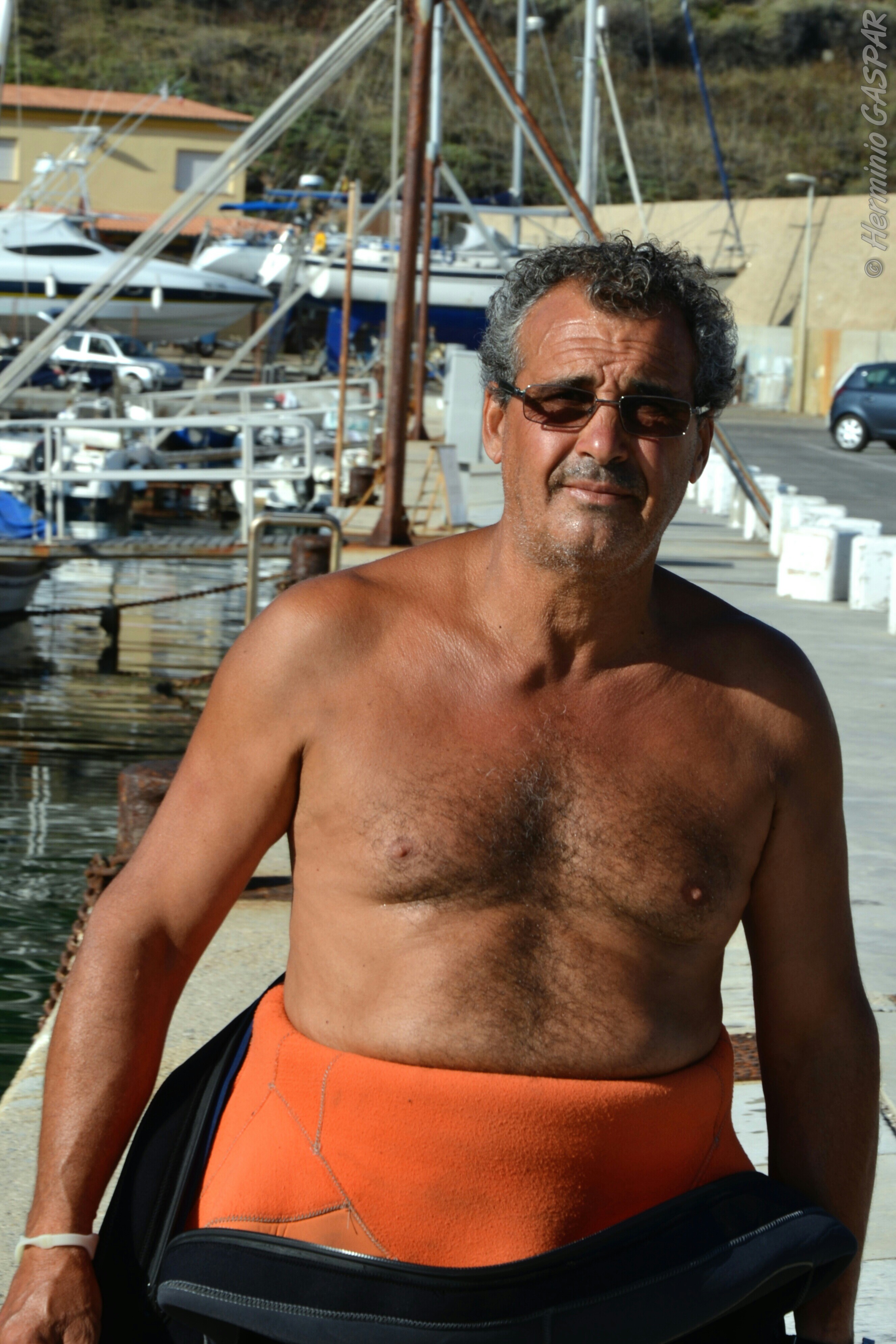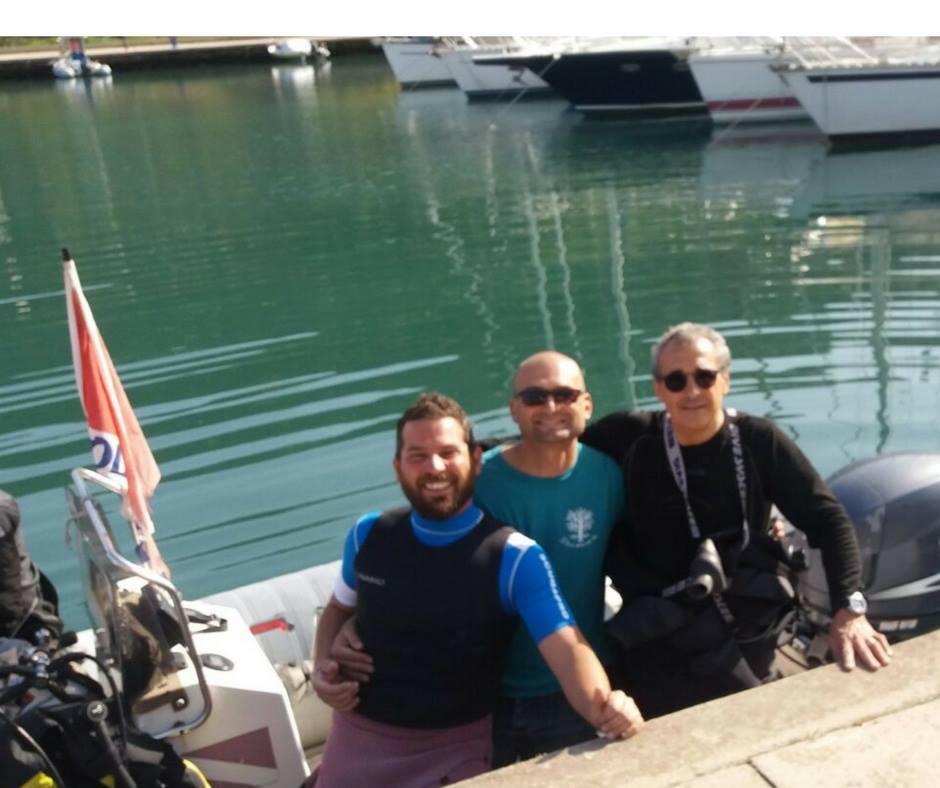 STAFF
Within the staff, instructors Romano and Michele and the guide Pierpaolo guarantee professionalism and friendliness organizing guided scuba diving excursions in the depths of Castelsardo in over 20 diving points, and organizing diving courses with PADI teaching at all levels from beginner to the level of guide underwater.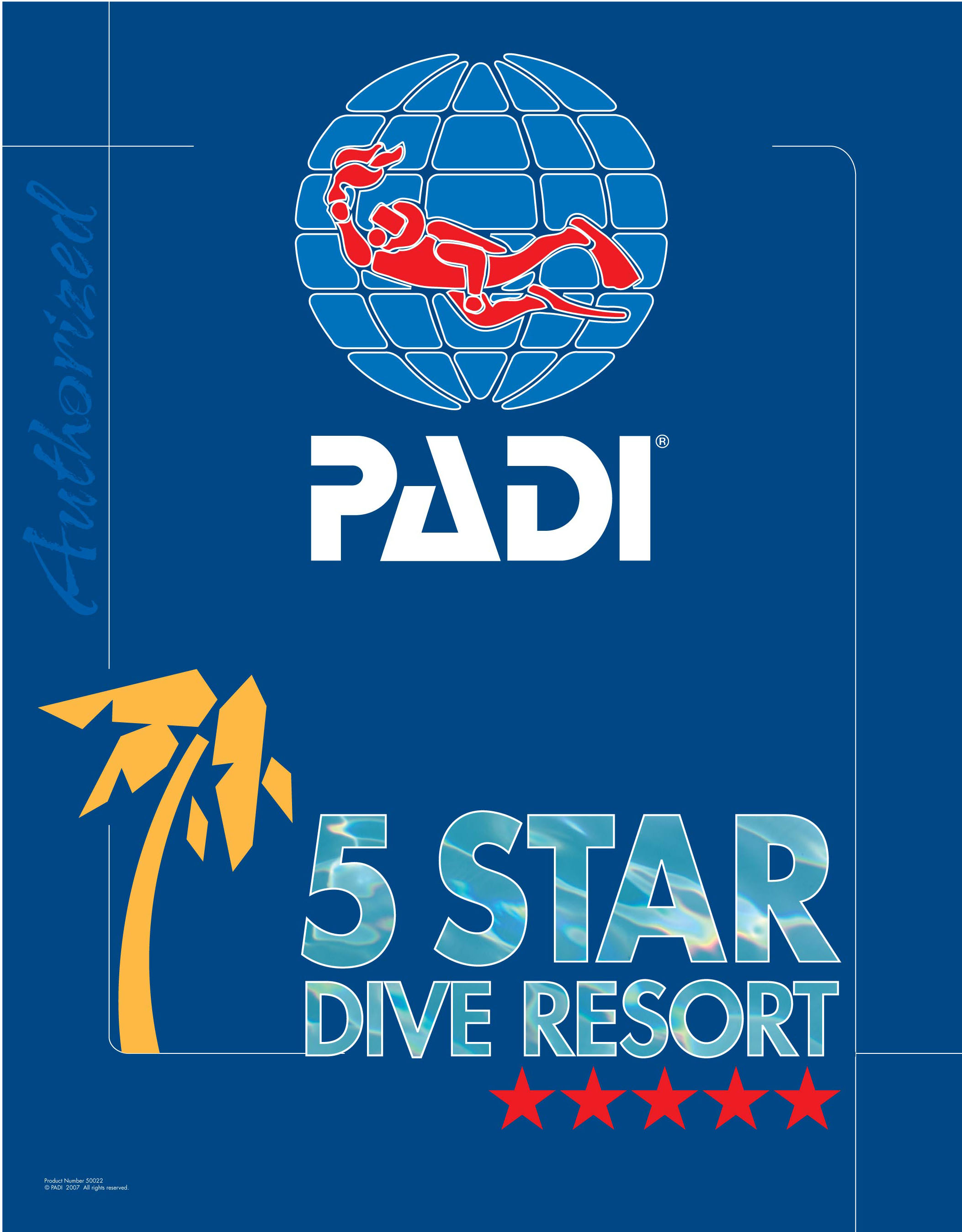 AUTHORIZED CENTER PADI
PADI 5 STAR DIVE  RESORT # 798290
A 5 Star PADI Dive Resort is a center, regularly affiliate, located in the tourist area offers activities such as education and recreational diving, snorkeling, and scuba diving tours using rigorous Standards Padi, the most widespread and important teaching to the world.
The Padi, teaching more widespread in the world, with its system of modular training includes all types of courses: from classic introductory programs, specialized training, vocational training for divers who wish to pursue a career as an instructor.
www.padi.com
---
A.S.D. Batrakos Diving Castelsardo
operational office:   Porto Turistico di Castelsardo
administrative headquarters: Corso Italia 64   Castelsardo
phone:    +39 333 2971396  –  +39 338 2184519 
  @:           info@batrakosdiving.it